The first all-in-one pet imaging solution
Introducing ALICAM, the world's first ambulatory light-based imaging (ALI) device for dogs. Once swallowed, ALICAM captures high-resolution, 360-degree diagnostic images of the entire gastrointestinal tract and allows any veterinarian to diagnose GI disease quickly and accurately.
360°
Panoramic views of the GI Tract
GI
Disease diagnosed quickly
1000's
High resolution images
Why image? Ask your vet
With an imaging capsule your vet can accurately diagnose your dog's GI problems
ALICAM is an easy-to-swallow capsule that gives veterinarians the imaging data they need to make a diagnosis and begin treatment, without forcing dogs to undergo anesthesia, a long and uncomfortable procedure, or a difficult recovery process. The capsule is simply retrieved and returned for analysis.
Examples of pathology detected by ALICAM:

Gastric haemorrhage



Dilated Lacteals



Intestinal Erosions



ALICAM Process
The ALICAM process in four brilliantly simple steps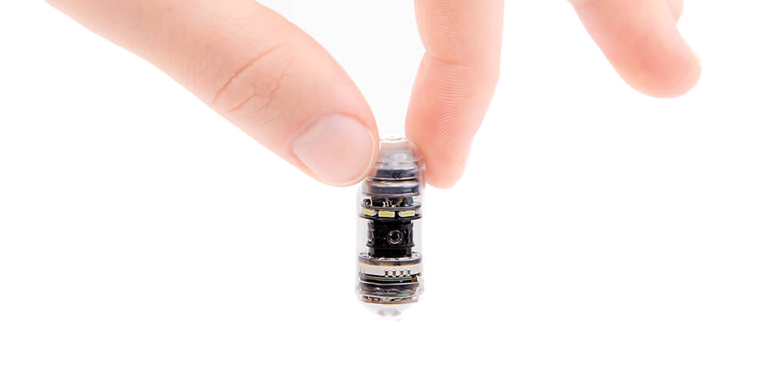 For dog owners
World-class care for the ones you care about
When your dog can't tell you what's wrong, don't you wish you could just take a look inside and see for yourself? ALICAM from Infiniti Medical is a revolutionary device that provides valuable insights into your dog's digestive health. Rather than undergo an uncomfortable, complicated procedure or test, your dog simply swallows a vitamin-size capsule, which allows your veterinarian to see images of its entire gastrointestinal (GI) tract.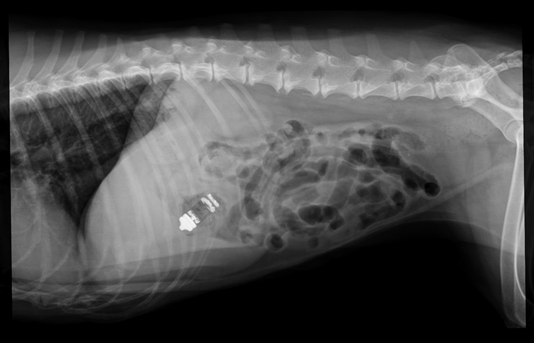 When should I consider ALICAM?
If your dog is suffering from symptoms such as those listed below, or you're simply curious about the overall health of your dog's gastrointestinal tract, contact your veterinarian to see if ALICAM is right for your pet.
Vomiting

Dark Stools/Blood in Stool

Diarrhoea

Unexplained Anemia
(Low red blood cell count)

Food Intolerance

Weight Loss

Abdominal Pain

Reduced Appetite
If you are interested in purchasing an ALICAM or would like any further information please contact Fourlimb Surgical Solutions via the details below.

alicam@fourlimb.com.au


08 9590 8850