ALICAM The first all-in-one pet imaging solution
Introducing ALICAM®, the world's first ambulatory light-based imaging device for dogs >5kg. Once swallowed, ALICAM captures high-resolution, 360-degree diagnostic images of the entire gastrointestinal tract and allows any veterinarian to diagnose GI disease quickly and accurately.
We've paved the way for a whole new category of diagnostic imaging. ALICAM® allows dogs to be imaged at home or in the clinic without having to purchase expensive capital equipment. There is no sedation or anaesthesia required, and no need to restrict the pet's activity.

1 capsule

4 cameras

1000s images of GI Tract (inc transit times) 〜16hrs footage

Reporting from/ consults with IM specialist

No expensive equipment / capital outlay

No sedation, anaesthesia or restriction of movement.

Withhold food for minimum of 16 hours

Dog is pilled and fed 8 hours later
Typically passes in the stool in 12-48 hours

Owner collects capsule

Dropped at practice reception

Includes Pre-Paid Return Satchel to Fourlimb Surgical Solutions

Data download & specialist report
When to use?
Diarrhea

Vomiting

Weight loss

Anorexia

Overt GI bleeding

Hematemesis

Melena

Occult GI bleeding

Unexplained anemia

Microcytosis

Abdominal pain

Recheck of lesions seen on endoscopy post-treatment - ulceration etc

We are proud to be working with Hubert and Gerardo at the Vet Vault sponsoring a clinical episode on their podcast discussing non-haemolytic anaemia and GI bleeding.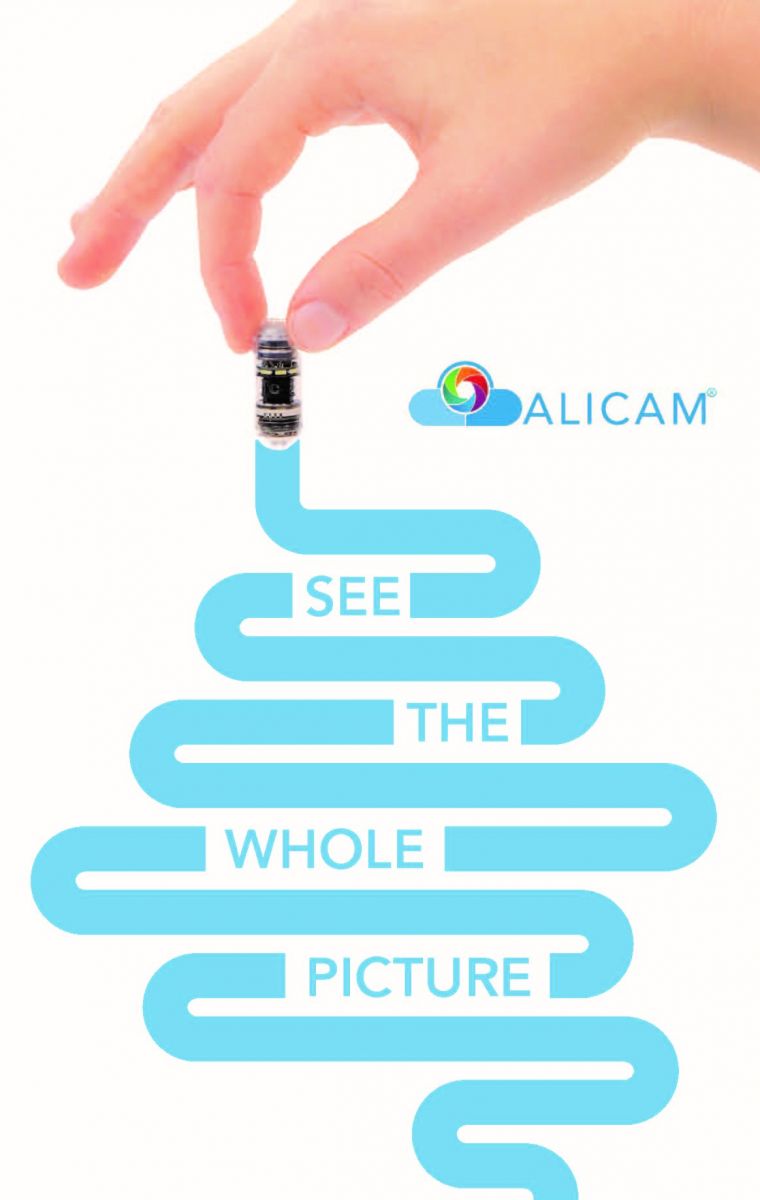 (IMAC00100-PA)
Others Also Bought
More From This Category