ALICAM Process
The ALICAM process in four brilliantly simple steps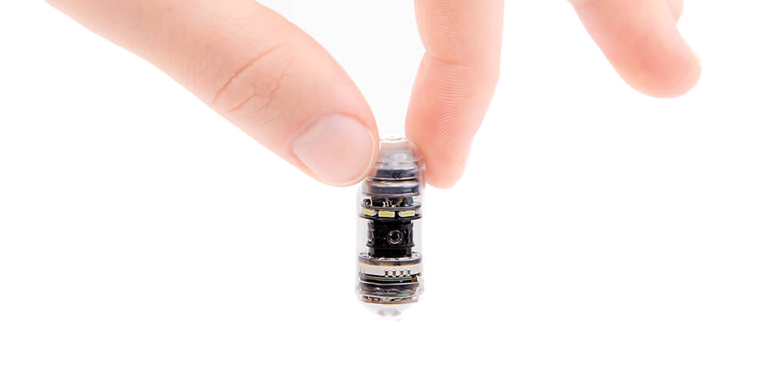 STEP 1
The dog swallows the ALICAM capsule.

STEP 2
As ALICAM travels through the GI tract, cameras take 360-degree, high-resolution images, detecting and recording areas of concern. The dog can be fully active, without restrictions.

STEP 3
The ALICAM capsule is recovered, and images are downloaded by Infiniti Medical.

STEP 4
A detailed medical report with treatment recommendations is prepared for the veterinarian.